PSTuners Profile & Core Values
In 2011, we identified a gap in the ERP market where only large implementations were performing load tests due to the high cost and specialized skillset. The lack of load testing caused an increase in system down time events particularly at medium and small sized entities who chose not to verify new systems and upgrades. PSTuners was created to provide an independent, value-based, one stop shop for testing and tuning services.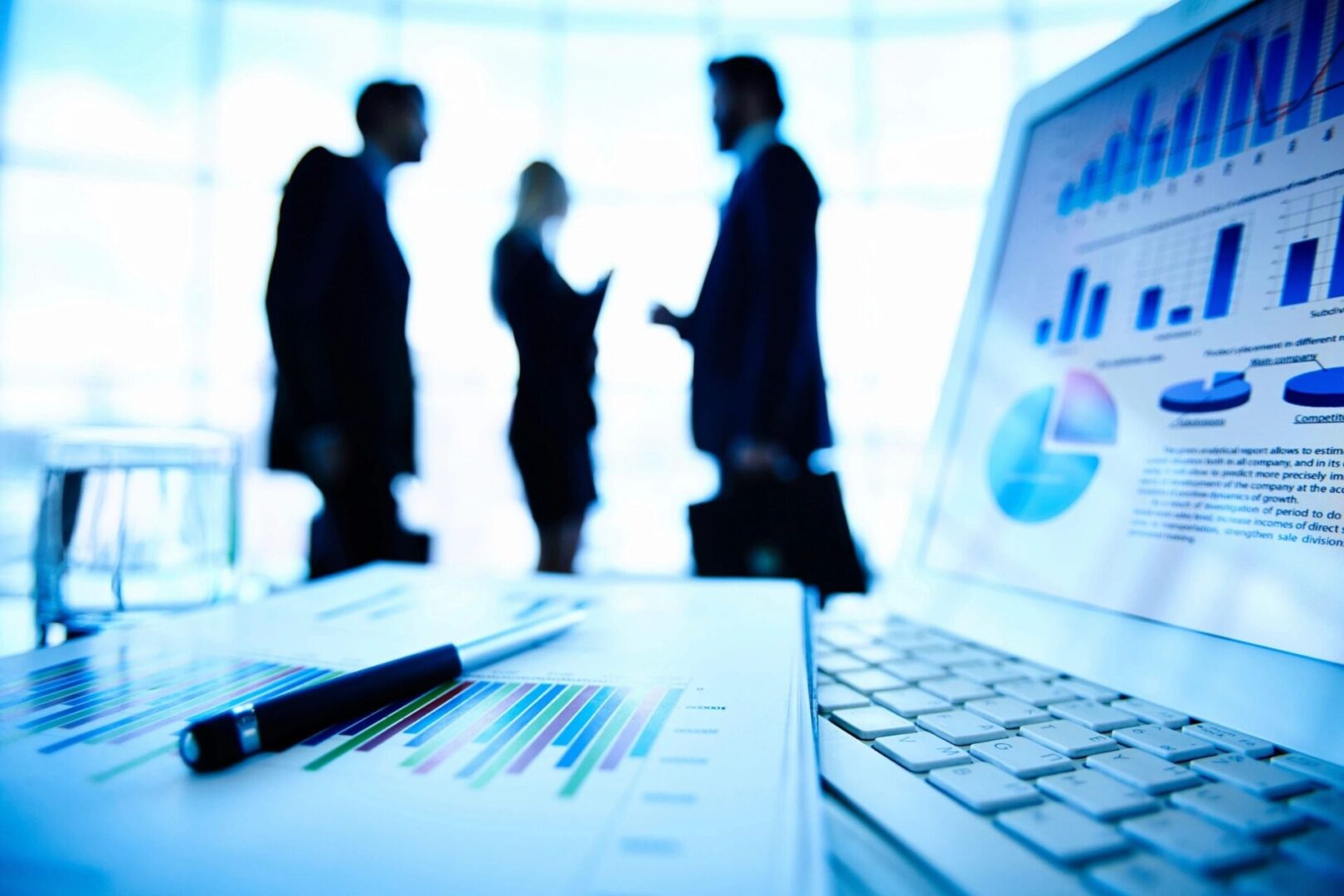 Our service mitigates the risk of going live unprepared
Have Fun, it's important to have a sense of humor. We understand testing can be a high stress environment at times if things aren't going well. It makes the work more enjoyable which leads to better long-term partnerships.
No system is the same - we work with our customers on the design of tests and provide best practices to produce tests that mimic real world user behavior.
We believe things are done better together. Too often do consultants go off and provide a solution without understanding the end goal. We listen to our customers and evolve our solutions to meet business objectives.
We strive to provide maximum value for our customers. If it's not valuable, we won't include it in our services. All our decisions are made with our customers best interest in mind.