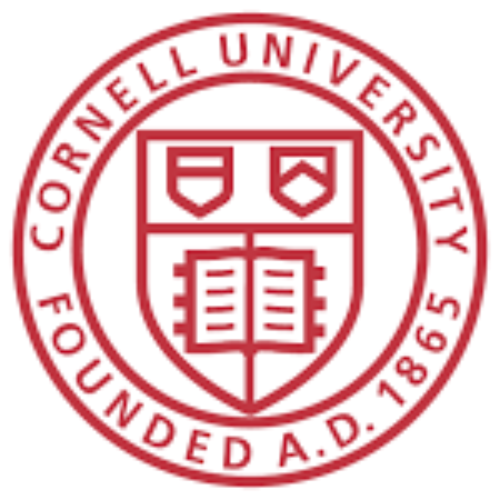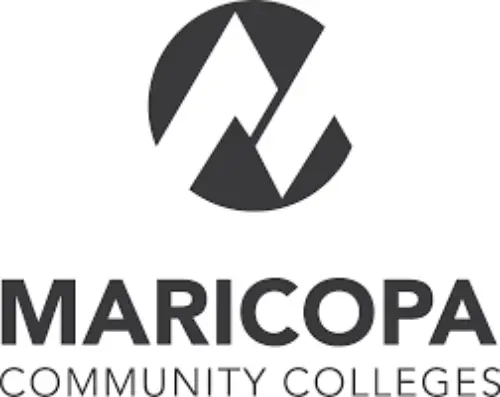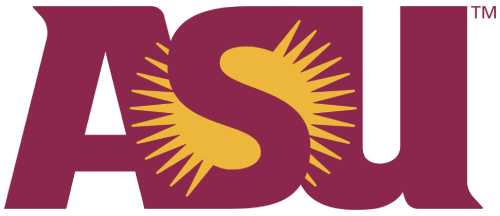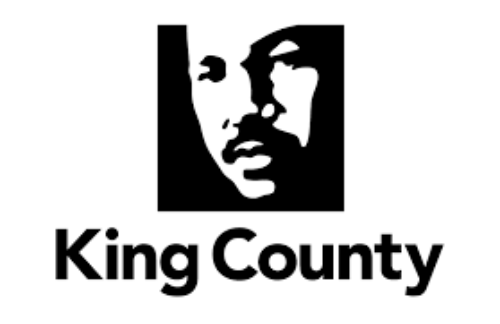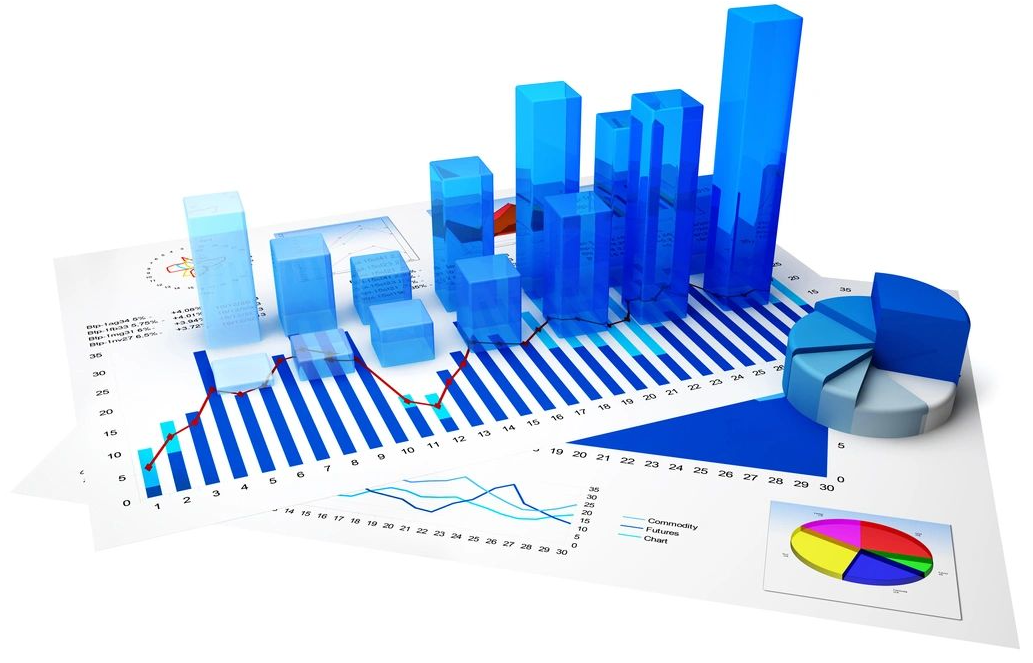 - The time for an organization to develop and implement its own testing scenarios is significant. PSTuners' engine is a packaged solution and extremely flexible based on your environment's needs
- Tailor made – no systems is the same
- Gather requirements to mimic real world scenarios
- Know how your system will react before you go live
- Identify your limits
- Prepare for mitigating those limitations if an event occurs
- Better Customer Experience
- We believe things are done better together. Too often do consultants go off and provide a solution without understanding the end goal. We listen to our customers and evolve our solutions to meet business objectives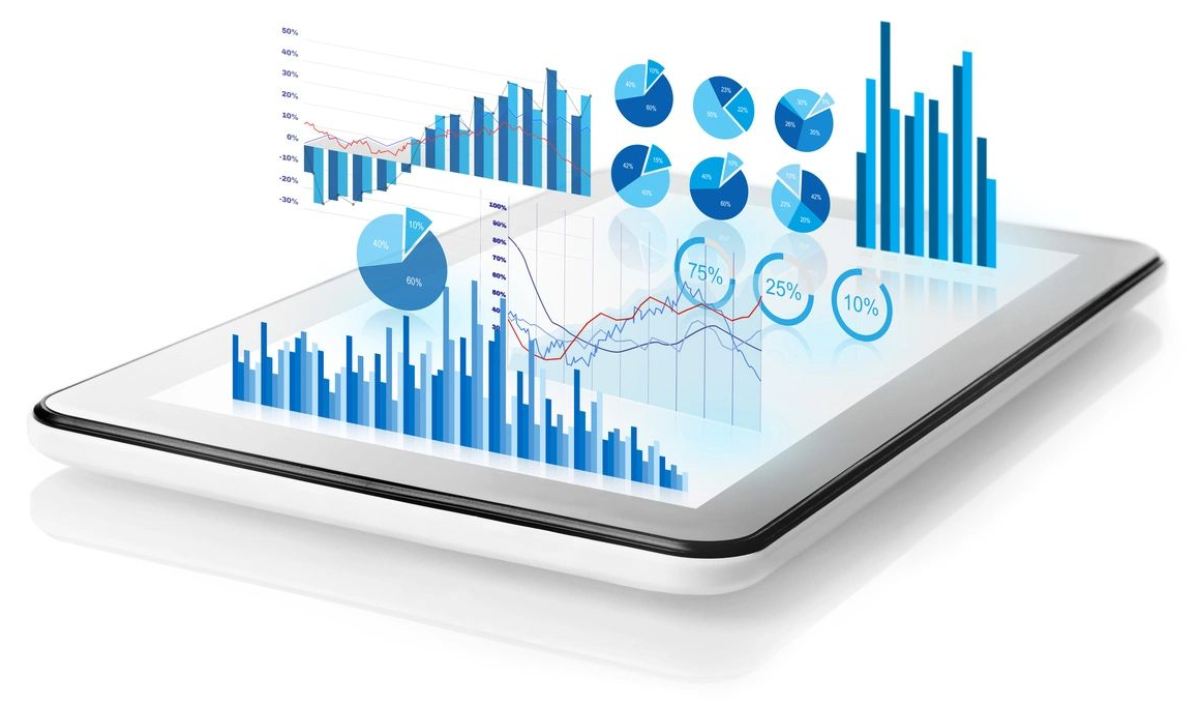 PSTuners' experience goes beyond generic test-script development and load testing. As experts in Oracle Tuxedo, Oracle WebLogic, and PeopleSoft-specific application modules, PSTuners can quickly identify potential bottlenecks, diagnose performance issues, and offer solutions. PSTuners also highly values communicating and working with in-house experts to ensure successful knowledge transfer.
Over the years, we've managed to gain a lot of great partners.
Here are a few numbers that make us proud of what we do.